Aside from the drive the new job is right up my professional alley. CompuCom is a well respected company in the area handling many jobs in Boston and its outer townships. Everyday I pass Fenway Park going through Boston...




When I arrive closer to PFPC in Westborough, Massachusetts the scenery to the right of the road is breathtaking....

The entrance to PFPC Global Fund Service.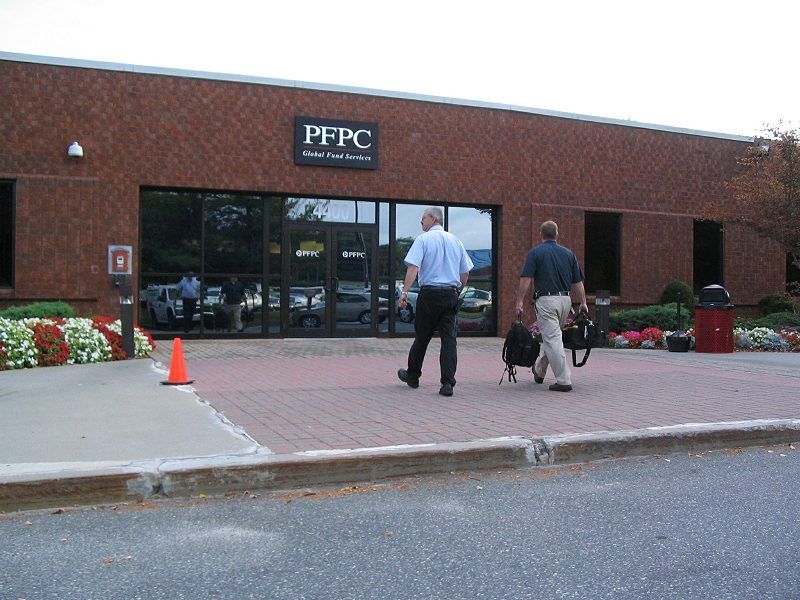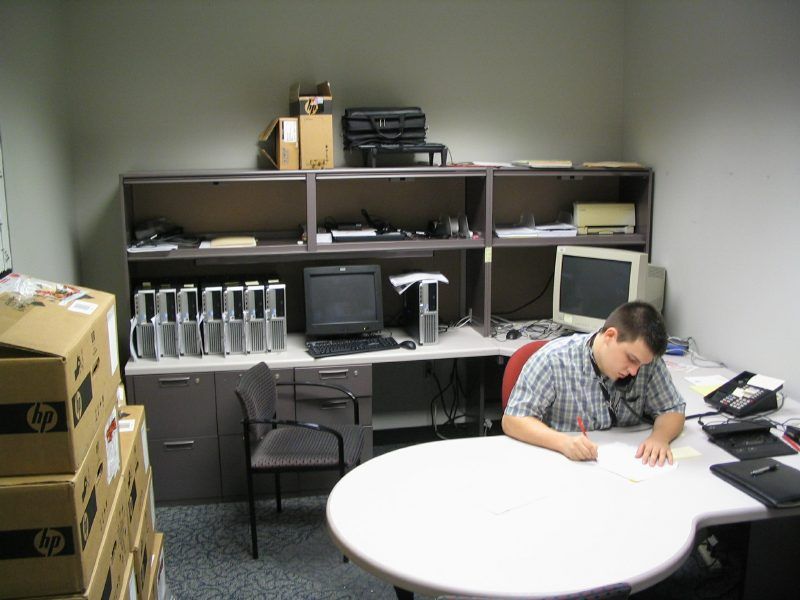 The office I work in consists of 4 other technicians. If we install 2 new computer refreshes per day we will keep up with the PCs in use as their leases expire. Some clients have two PCs!!