Moved to Salem, Massachusetts 2 years ago.


I take at least one picture a day.
Why not share my pictures along with
a narrative about each photo EVERYDAY!
Sunday, October 14, 2007
Rockport Massachusetts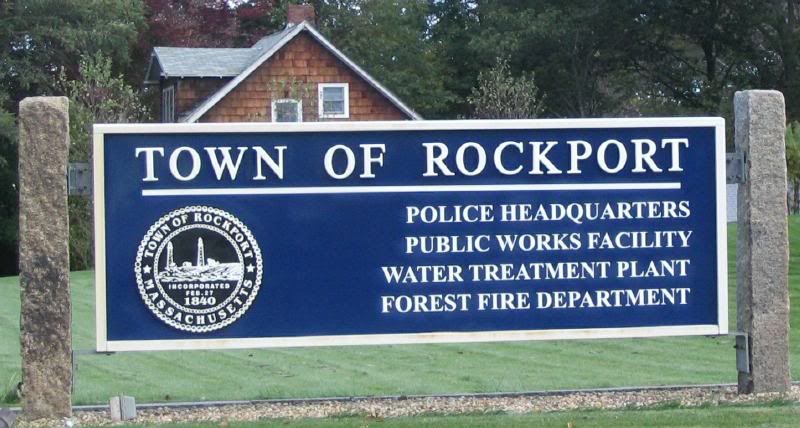 Just 25 miles North East of Salem is Rockport Massachusetts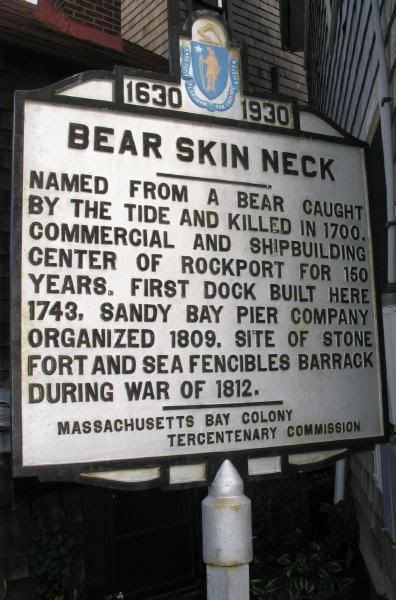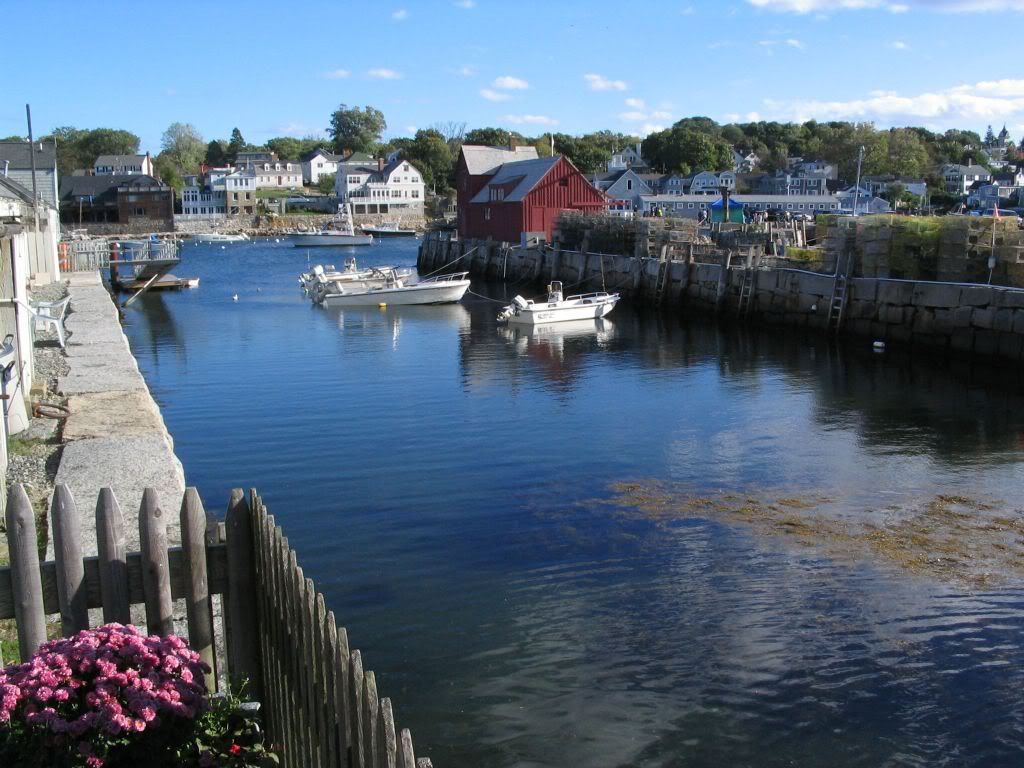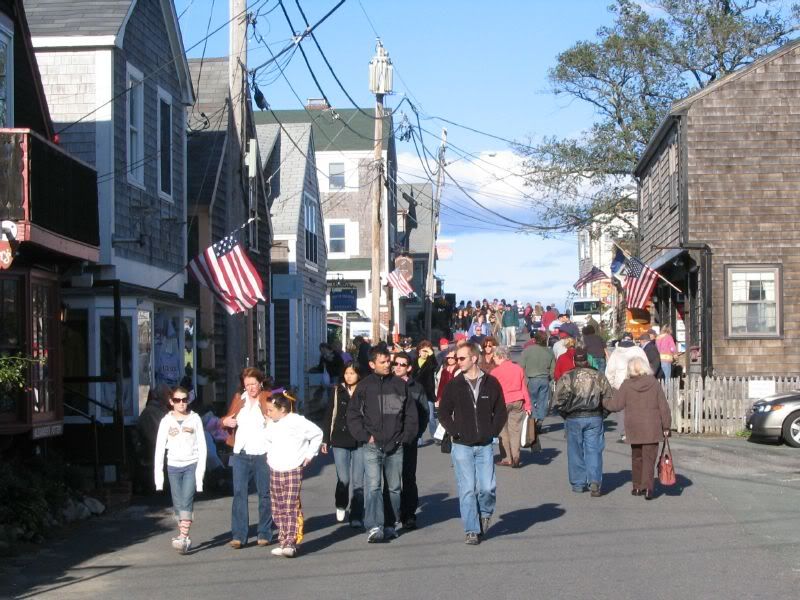 The Rockport Harvest Festival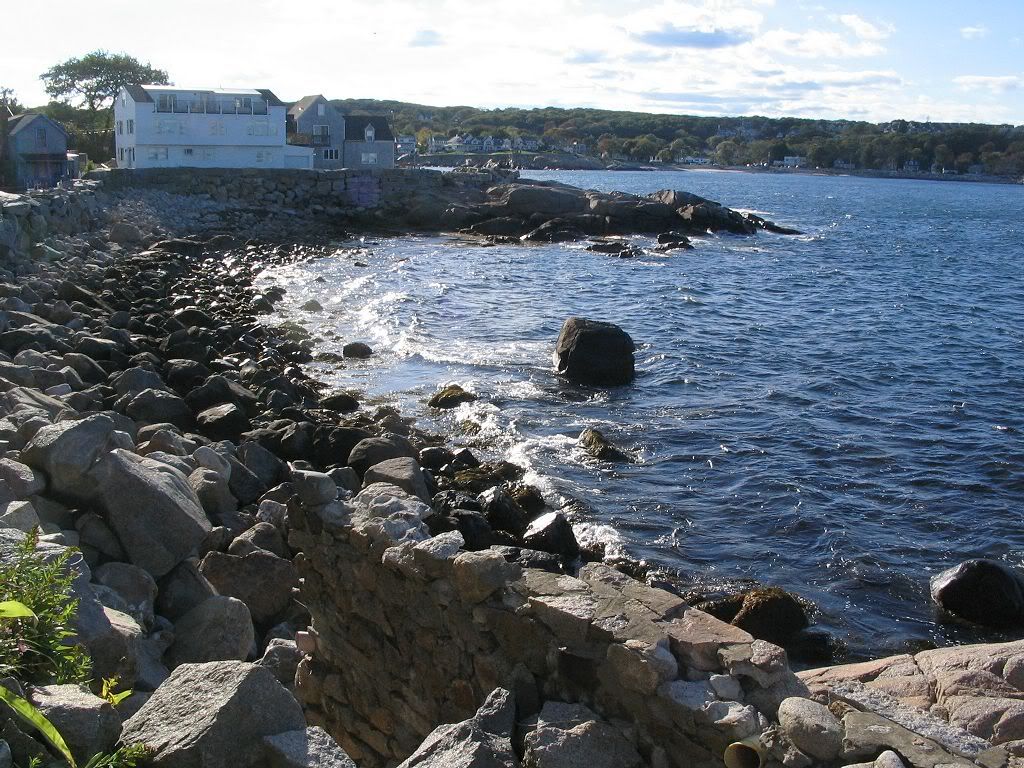 More pictures tomorrow...


at 11:49 PM

Randy's Pic O the Day Blog Archive
About Randy