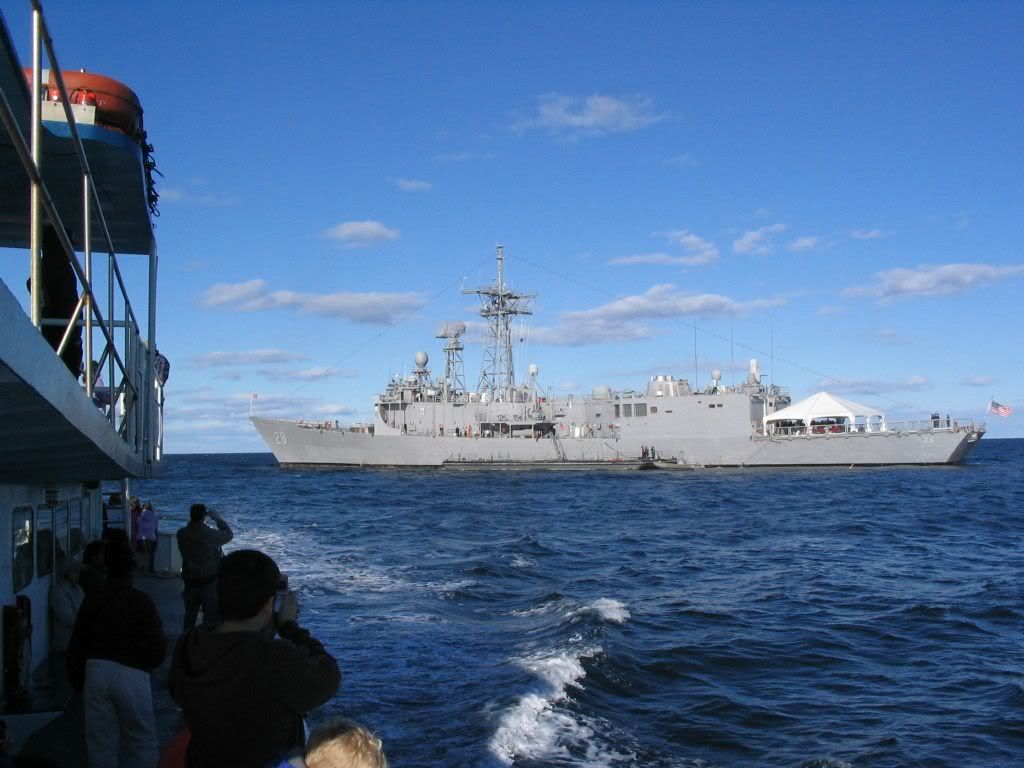 Rockport also featured a free tour of the USS Boone!
Free boat transport 2 miles out and a tour! WOW!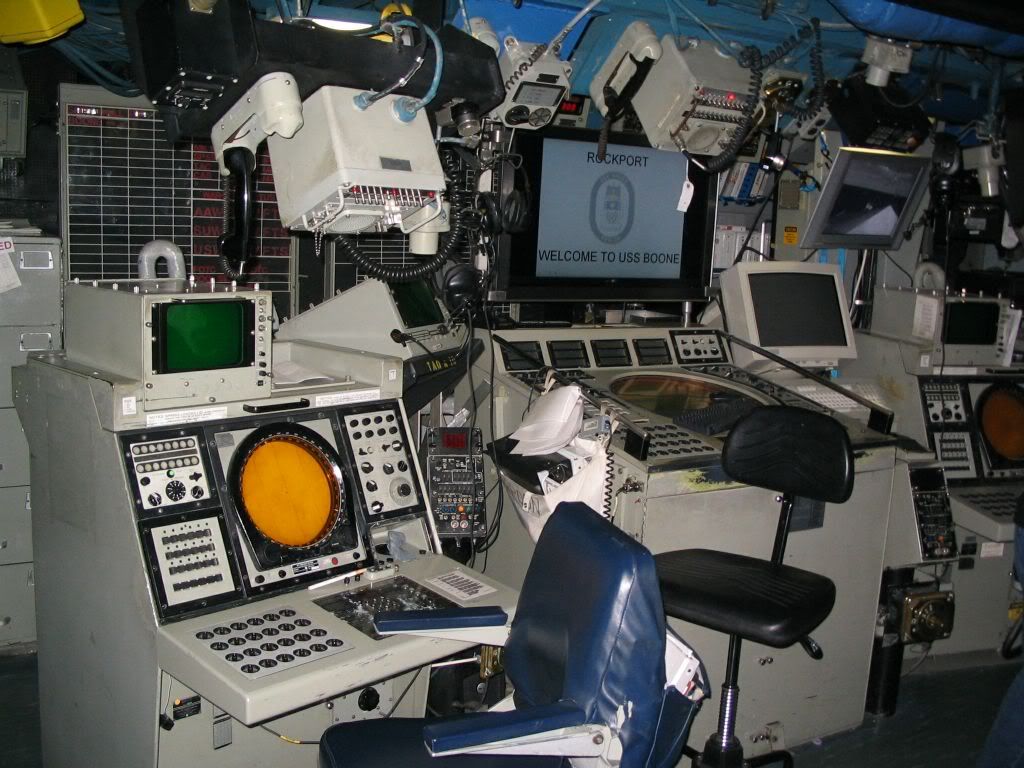 We toured the mess hall, the attack chambers,
the hold and the captains steering deck.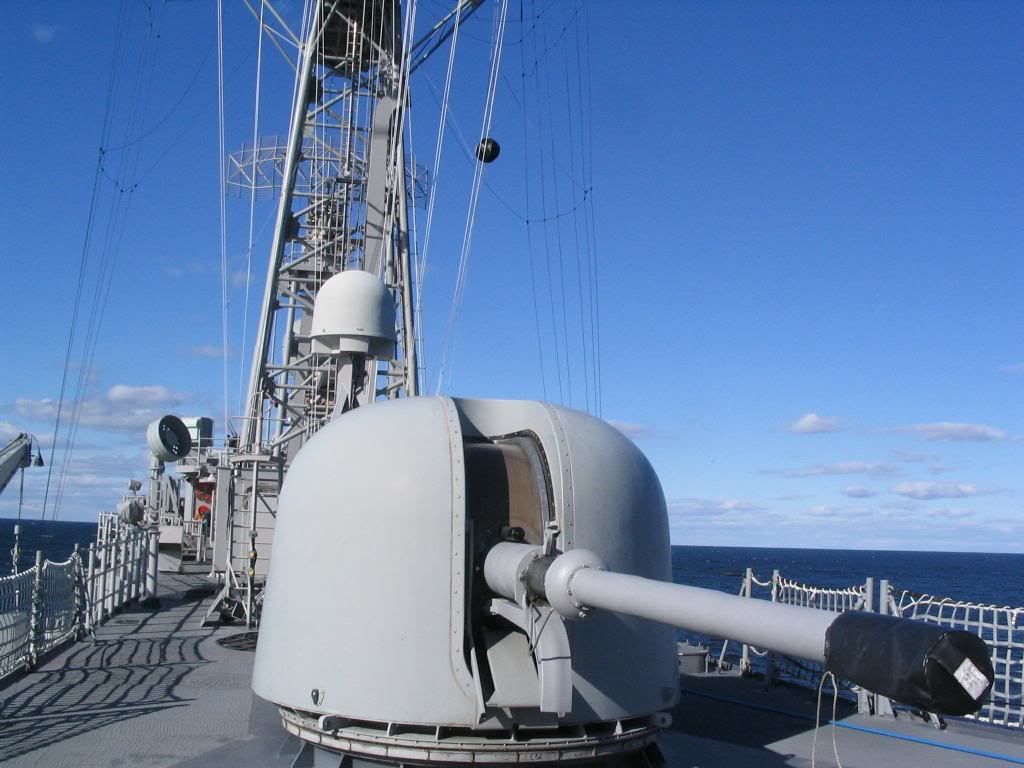 Prepared to defend the New England coast!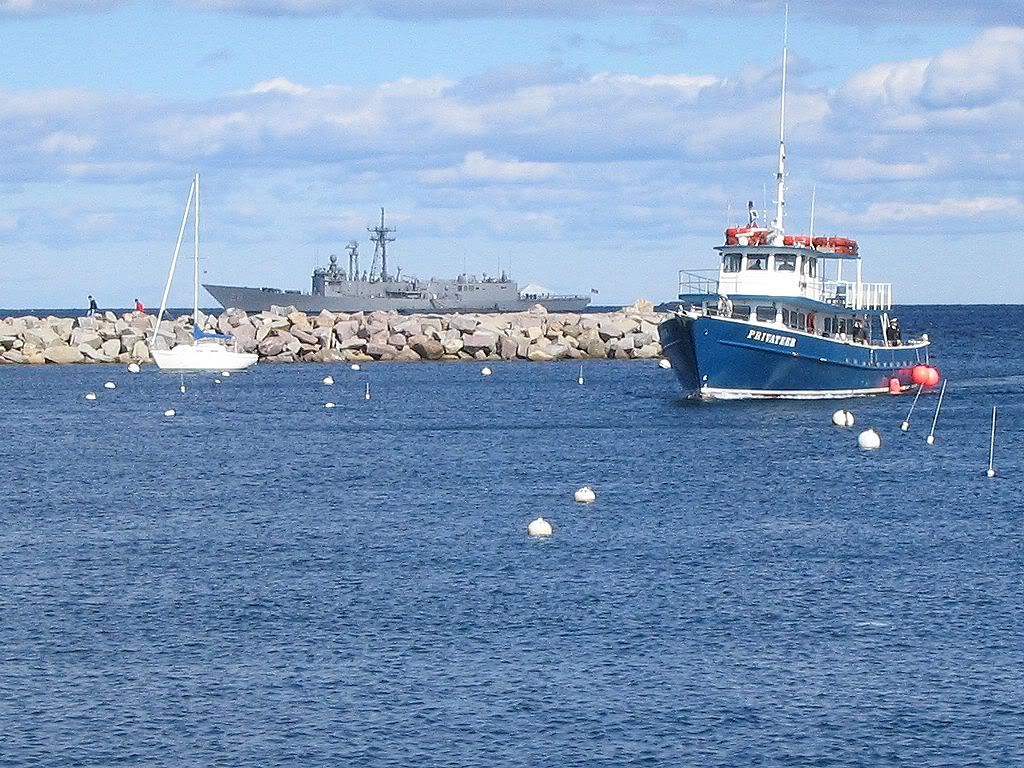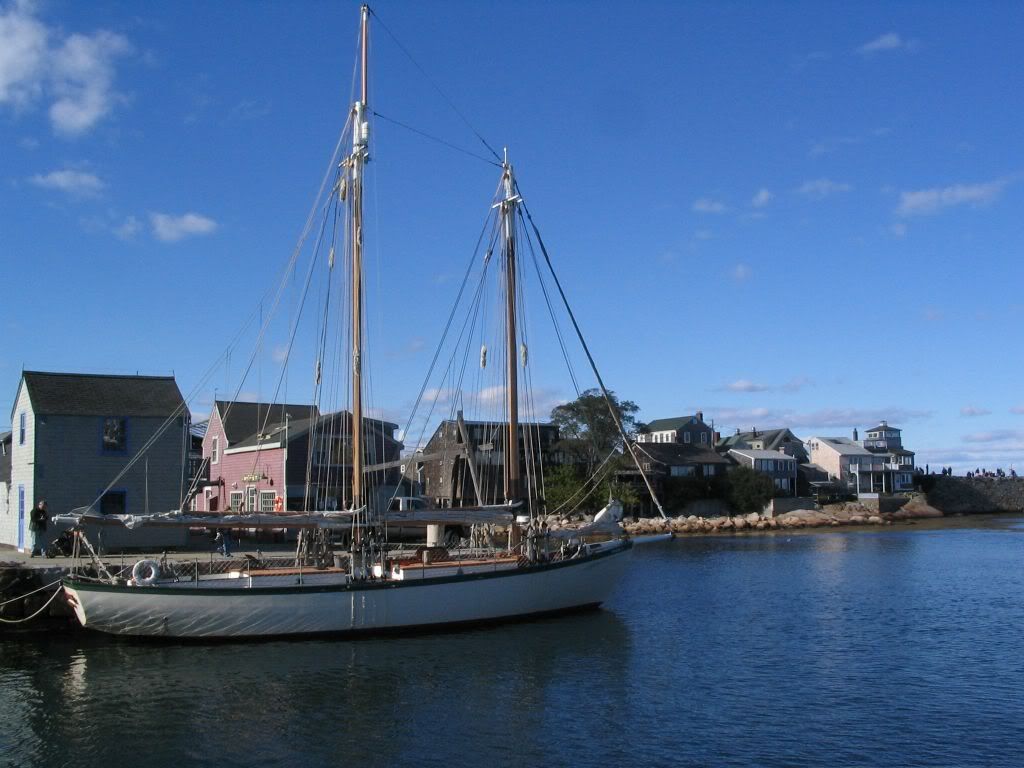 Back on land we toured the town of Bear Skin Neck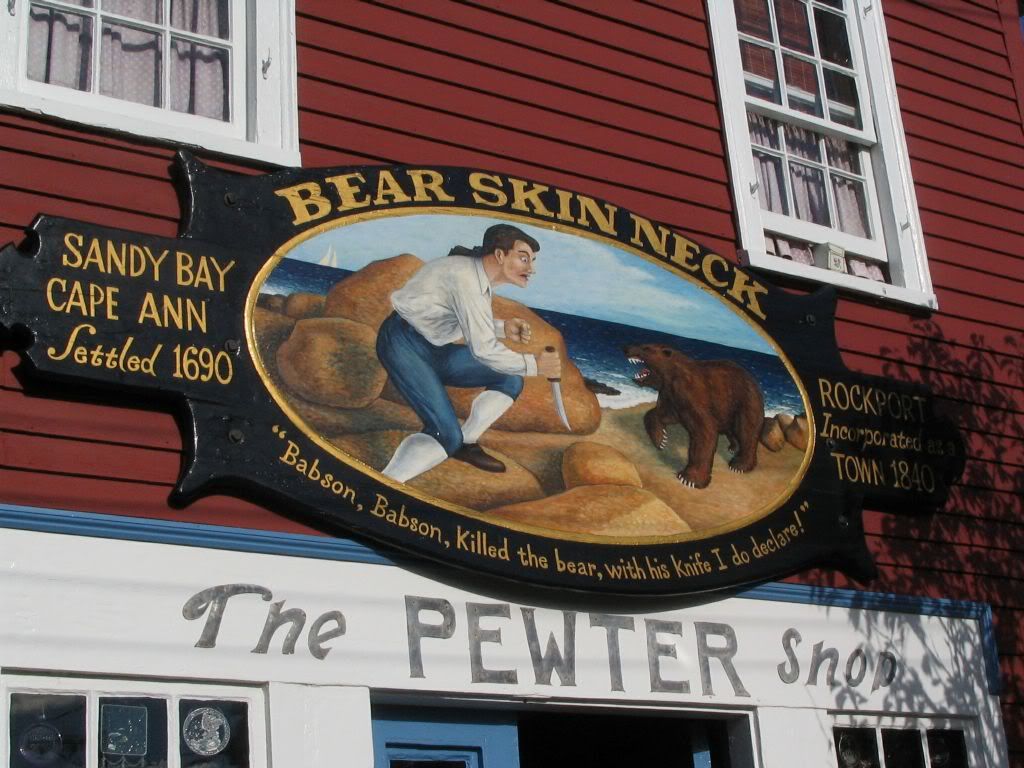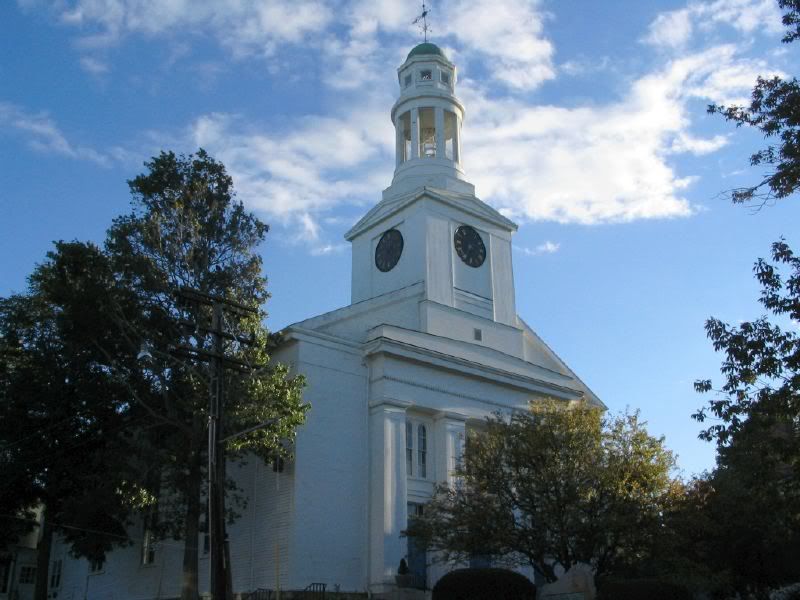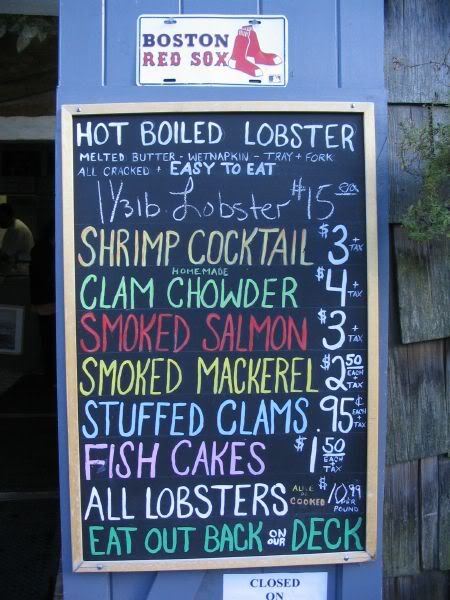 We ate some grub and took a trolley ride back to the car.
Another wonderful weekend!