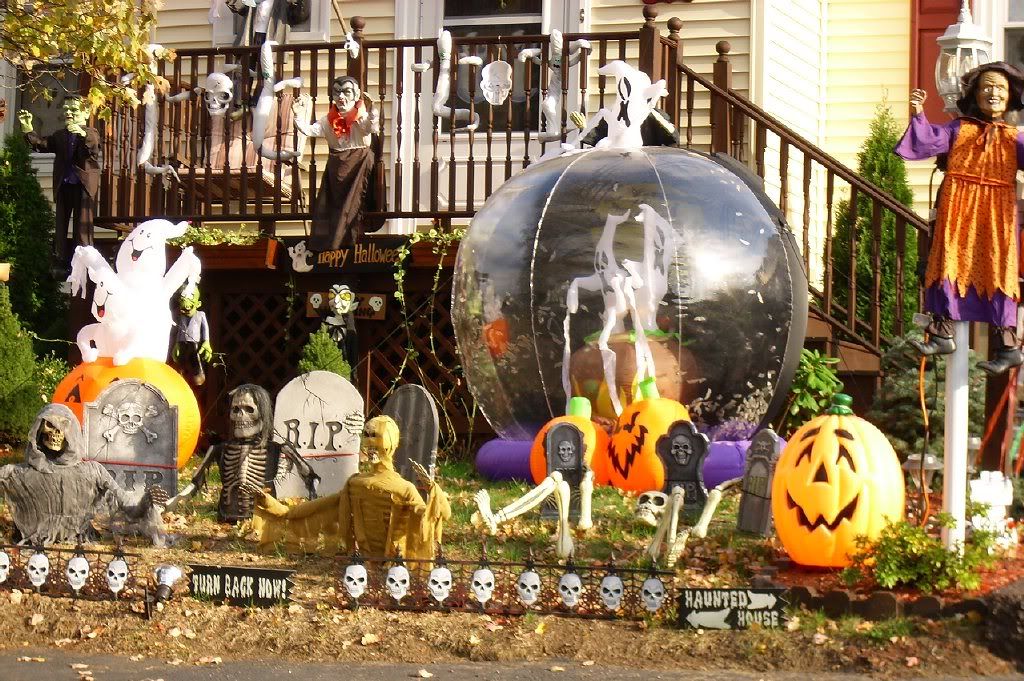 Our neighbors burial ground.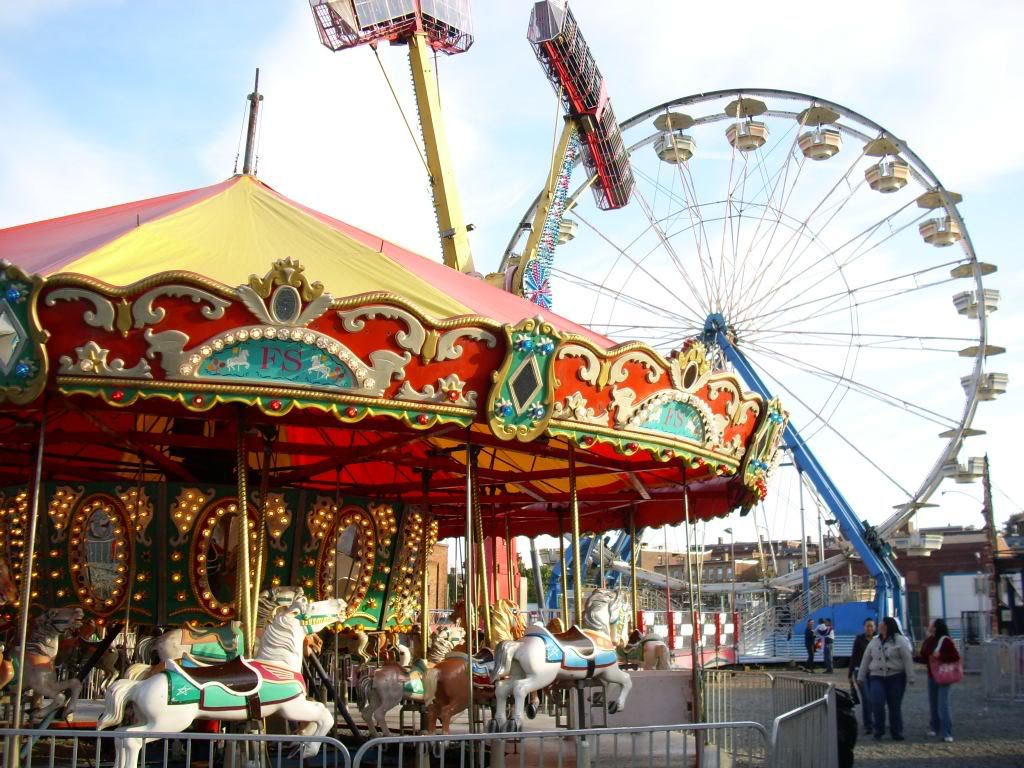 The Carnival was a big hit!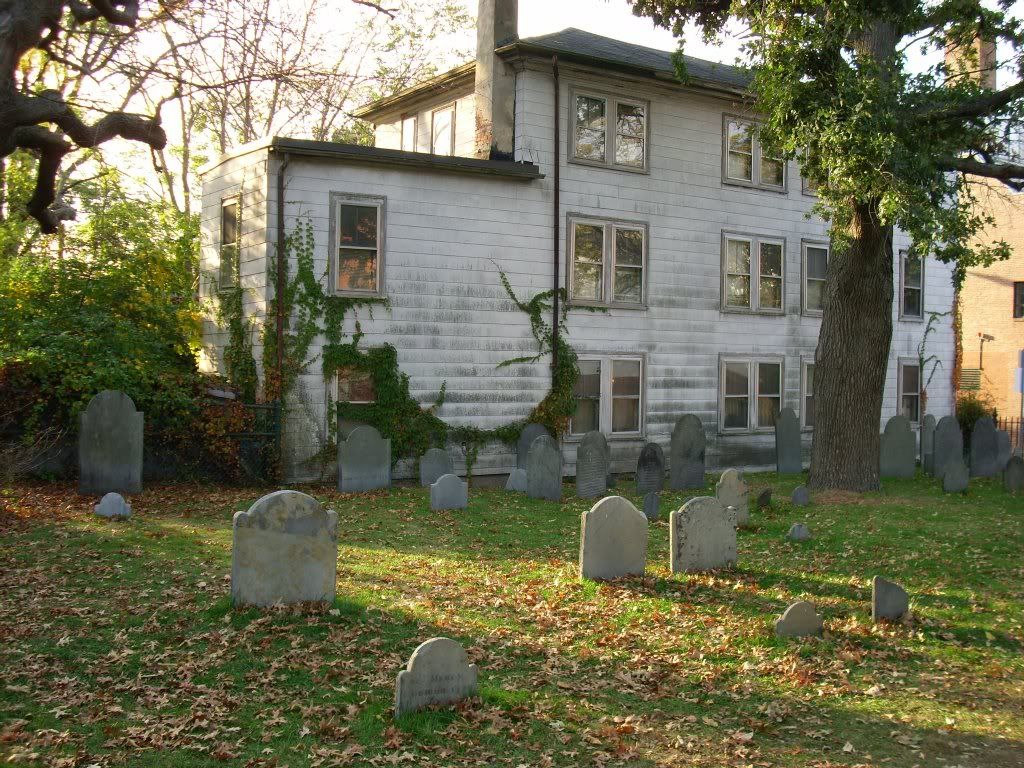 The Salem Cemetery attracts thousands.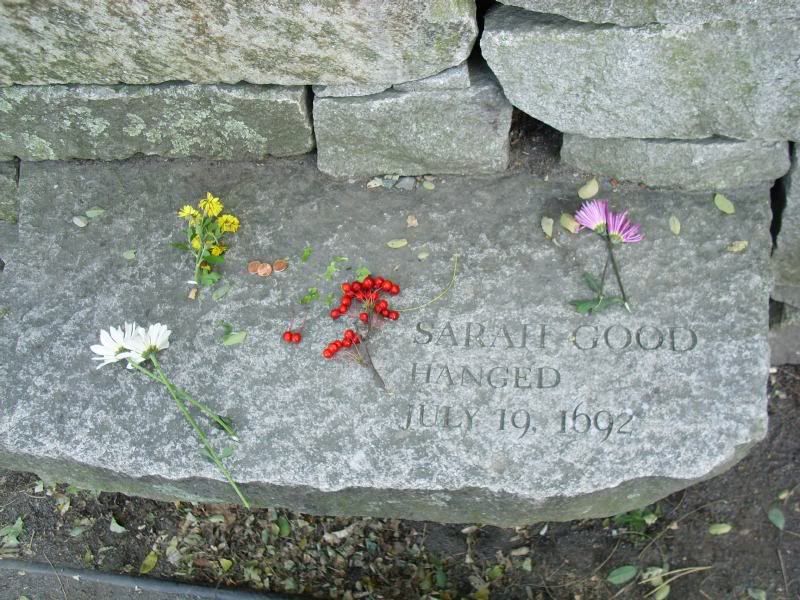 Sarah Good - One of many hanged on Gallows Hill - just a couple hills from where we live.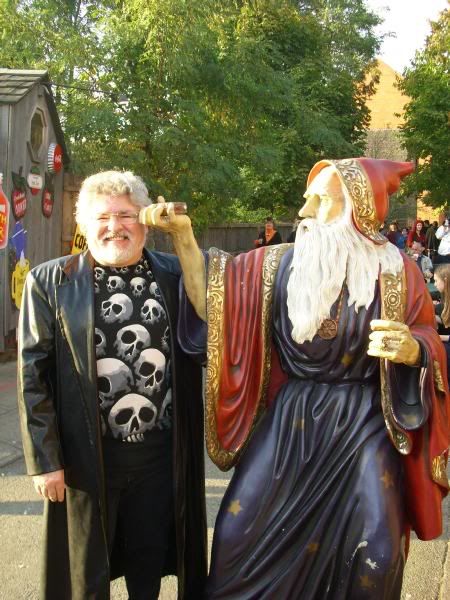 O U C H ! !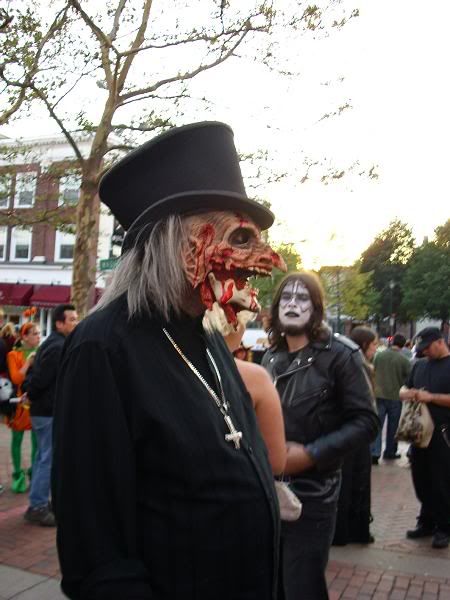 Ghouls abound in Salem on this night.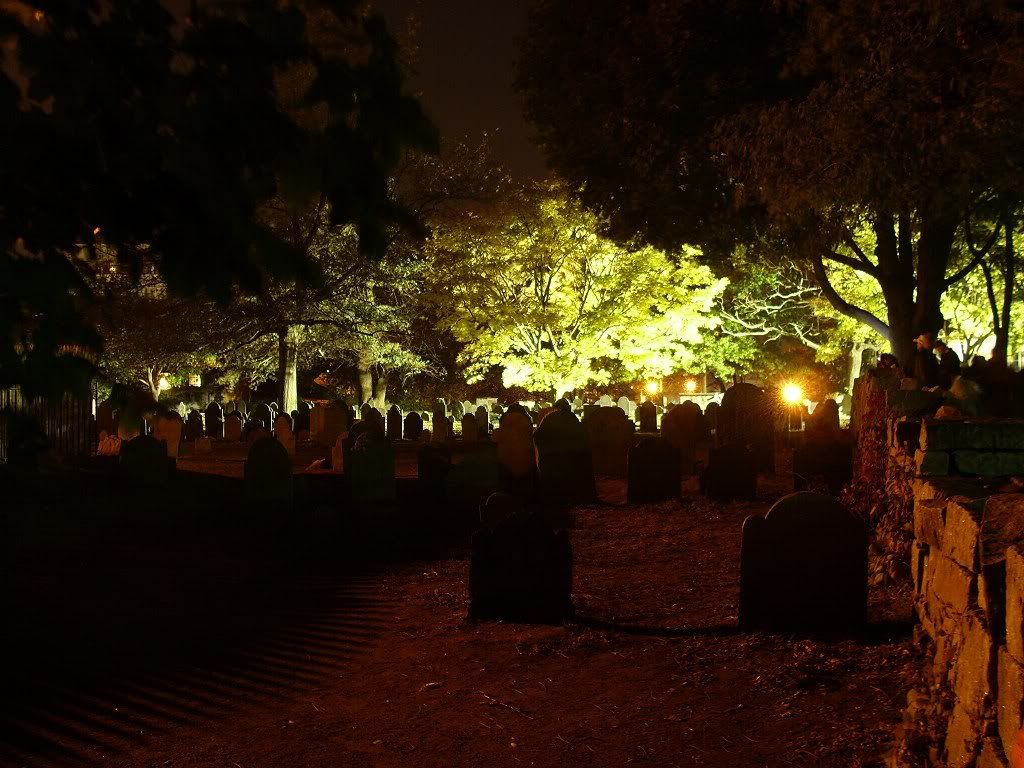 The graveyard at night.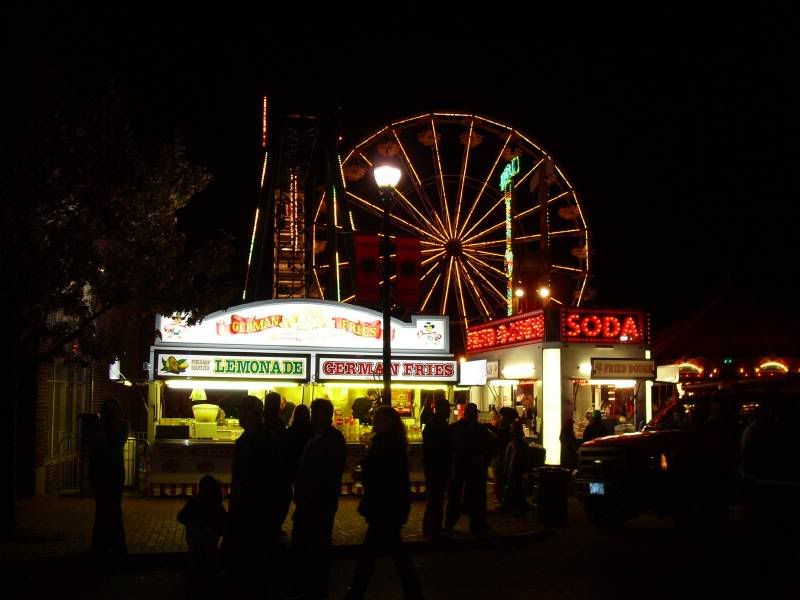 A nighttime shot of the carnival.