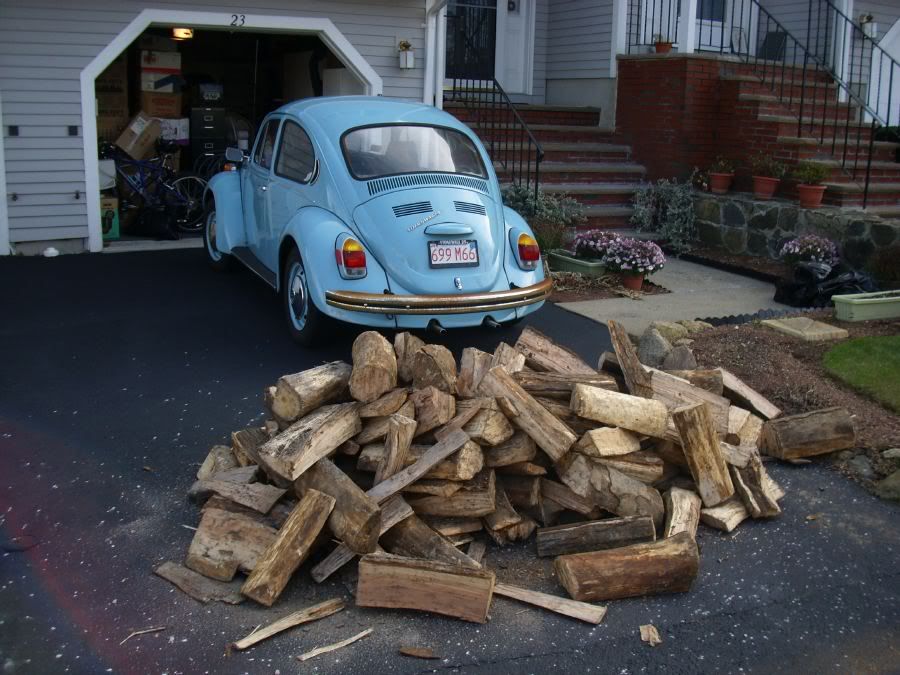 Okay winter is really here now so we bought a ¼ cord of wood.
It filled the shed out back. We are gearing up for a big storm to hit this weekend.
With lows in the high 20s and highs in the low 40s we are sure
to receive our first snow in Salem.