Moved to Salem, Massachusetts 2 years ago.


I take at least one picture a day.
Why not share my pictures along with
a narrative about each photo EVERYDAY!
Friday, November 30, 2007
Red Skies at Night ....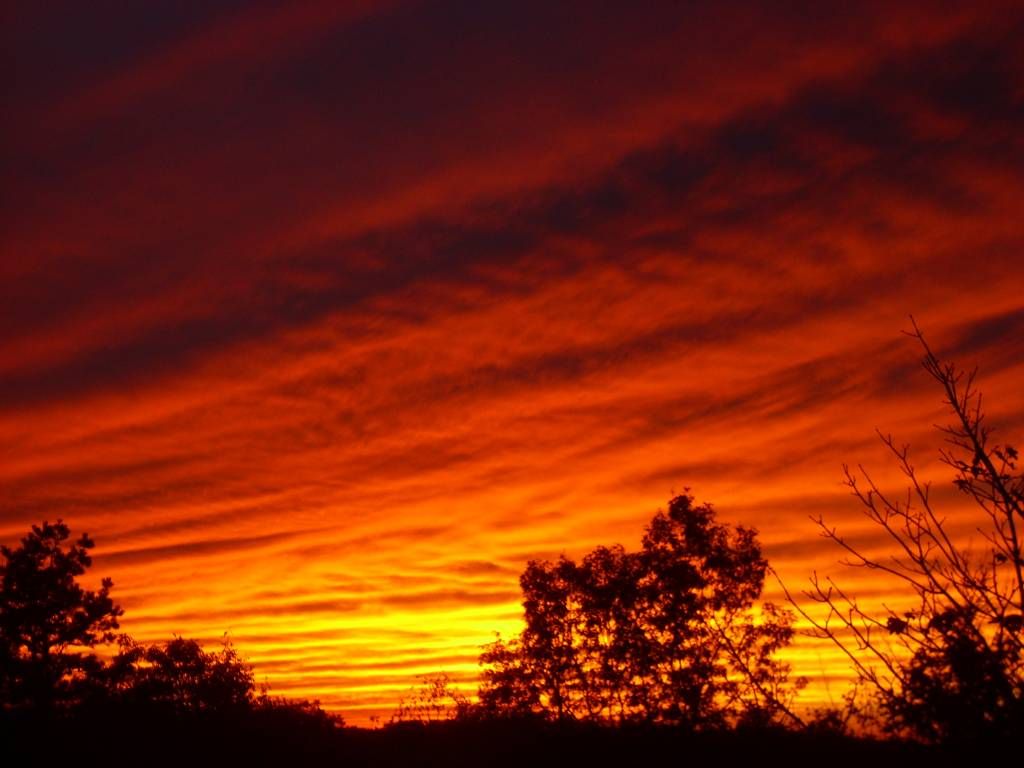 Sunset as a storm leaves. Picture taken from the upstairs PC/Record LP room.


at 9:43 PM

Randy's Pic O the Day Blog Archive
About Randy