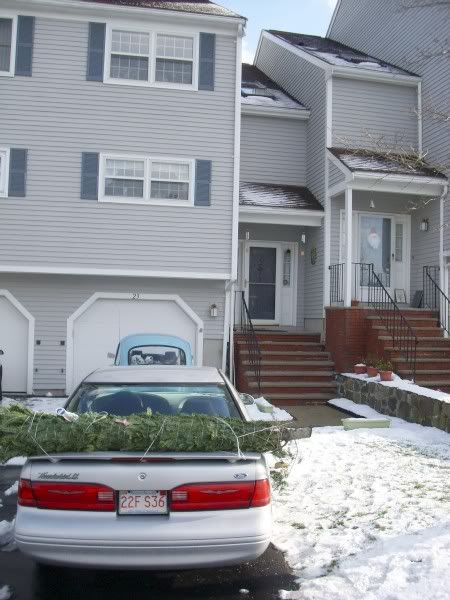 I always knew that cool wing on the back of the
Thunderbird would come in handy one day.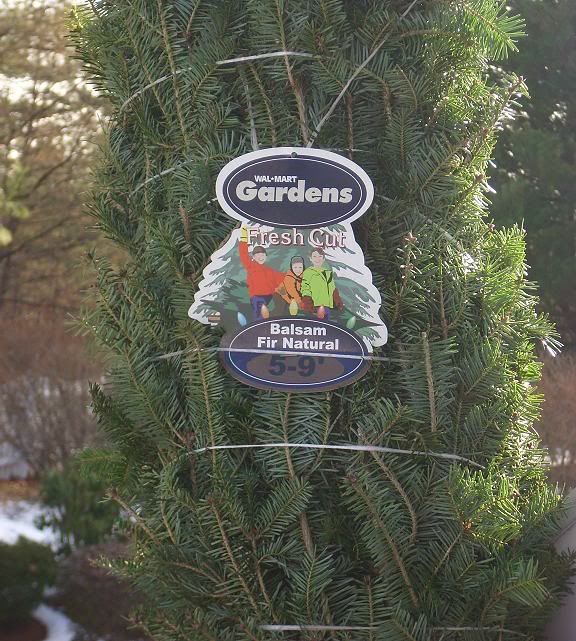 Found our tree at WALMART! $15... what a deal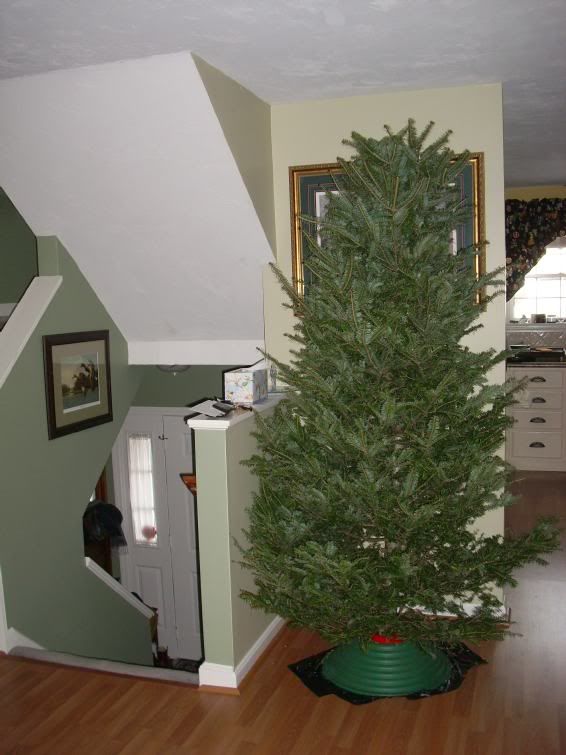 We unwrapped it and let it naturally expand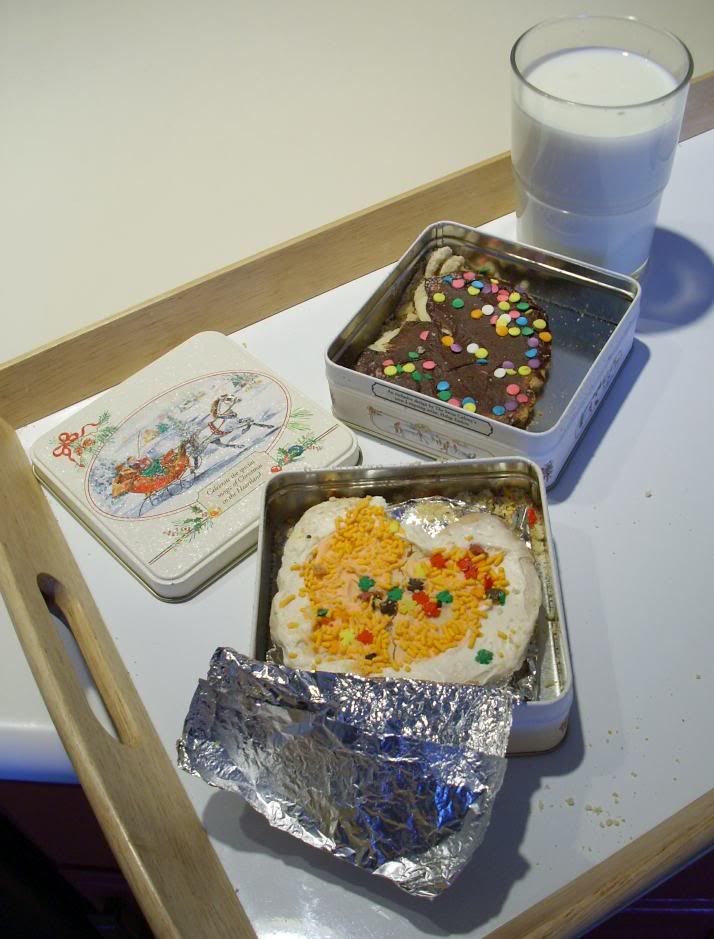 Thanks Mom for the Thanksgiving Turkey Cookies!!!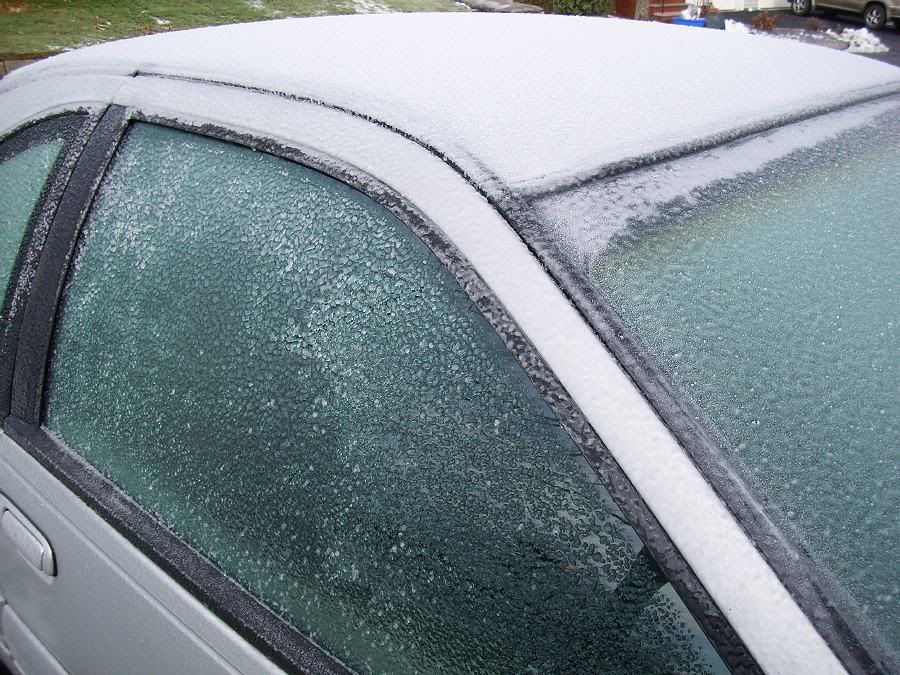 A few days later a bitter freeze froze ice all over the land... and cars too!